King George IV's piano at the Royal Brighton Pavilion for a Channel 4 documentary
Kent Piano Movers were appointed to move King George IV's piano to and from the Brighton Pavilion Palace for a Channel 4 documentary called Royal Antiques Revived, hosted by Victoria Coren Mitchell.
The Broadwood grand piano was delivered to King George IV at the Royal Pavilion Brighton on 21st December 1821 and stayed there until the late 1820s where it was taken to Windsor Castle. This antique Grand has been undergoing restoration and was taken back to its first home as part of the documentary.
After being appointed this incredible task, we had to ensure we were ready for this royal move. This started by upping our insurance policy to an undisclosed amount! We were given access to the palace on the day of the move and were immediately met with our first challenge; we weren't allowed to wheel our dolly over the antique carpets. Fortunately, we had our industry grade blankets to lie over the carpet so we could proceed with no risk of any damage.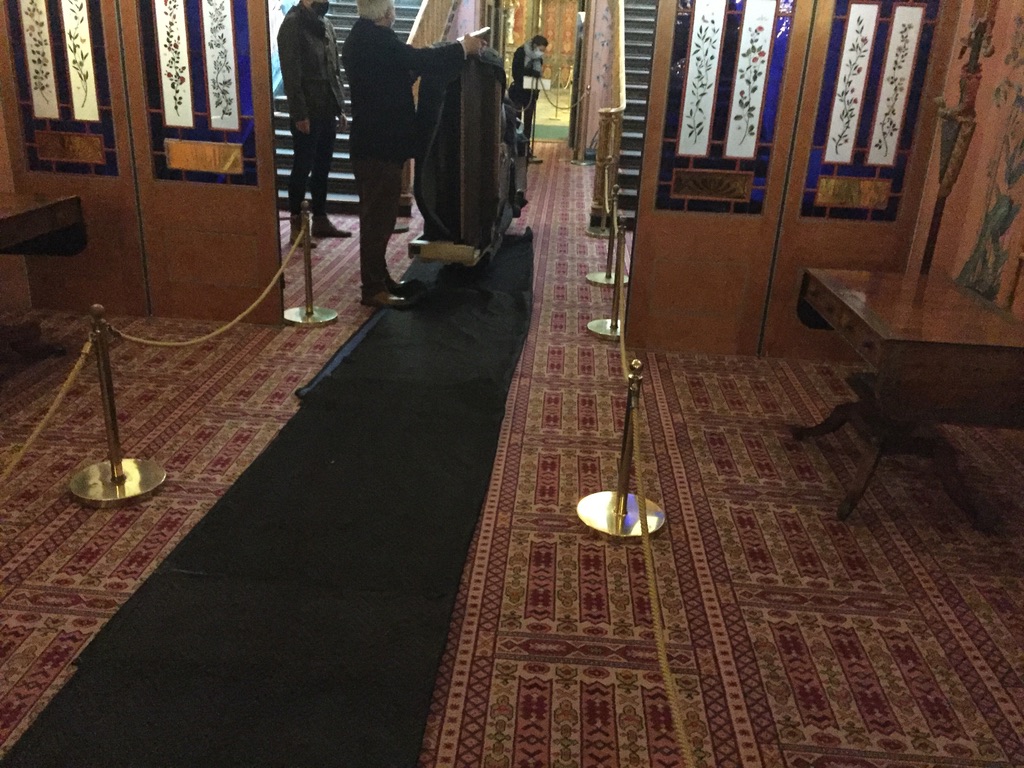 We had to take the piano 200 yards into the palace to reach the royal music room where the filming would be taking place. With the utmost care to this antique piano and our surrounding, we assembled it. To our dismay, the director said "I want it over there… Great!" We got the piano into the correct position and filming began…
When filming was wrapped, we disassembled with just as much care and slowly made our way out of this beautiful palace. It was an honour to have been chosen for this high-status move, and the tour of the palace we had afterwards really showed how the royals lived.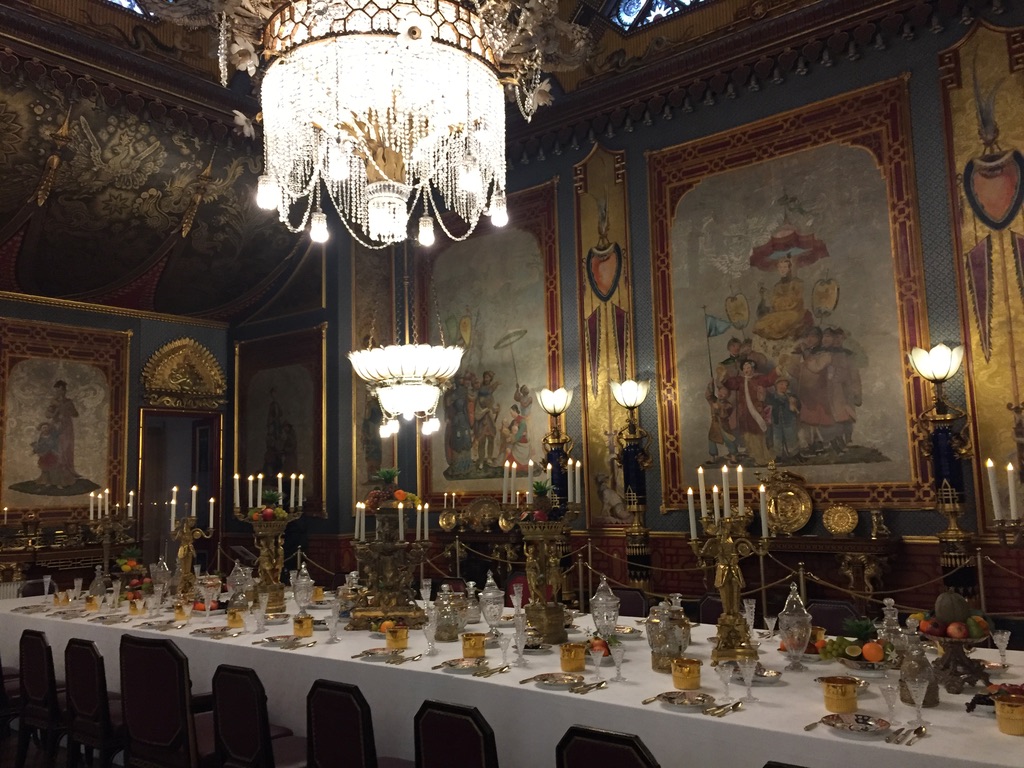 The TV show was aired on Channel 4 on 22nd December 2020. Kent Piano Movers says "you have been royally moved by our service! "